About Us
Try & Tell is an upcoming name in the white cement Industry which provides the products like Plaster of paris and Wall putty, the company is performing its operations in Gurgaon and having retailers in various parts of  Haryana. The products are having a ties up with various well known contractors and they are completely satisfied by the services.
Our Products
Ready-mix, cement and lime-based compound with predefined granulations of fine quartz sands and special admixtures.Interior and exterior fine plaster for final leveling of the rough lime-cement plaster.
Ready Mix Cement
Waterproofing is the process of making an object or structure waterproof or water-resistant so that it remains relatively unaffected by water or resisting the ingress of water under specified conditions.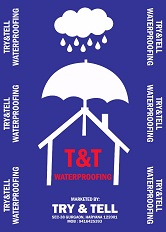 Water Proofing
Gypsum mortar, also called plaster of Paris, was used in the construction of the Egyptian pyramids and many other ancient structures.
Motar
Try and Tell is the best wall putty manufacturer in gurgaon. We gives better compatibility, adhesive- strength and a long-life to you walls.
Wall Putty
Plaster of paris is made by high quality gypsum. It is smooth, strong and extra white, making it ideal for complex decorative patterns like architectural, moulding, false ceiling, etc.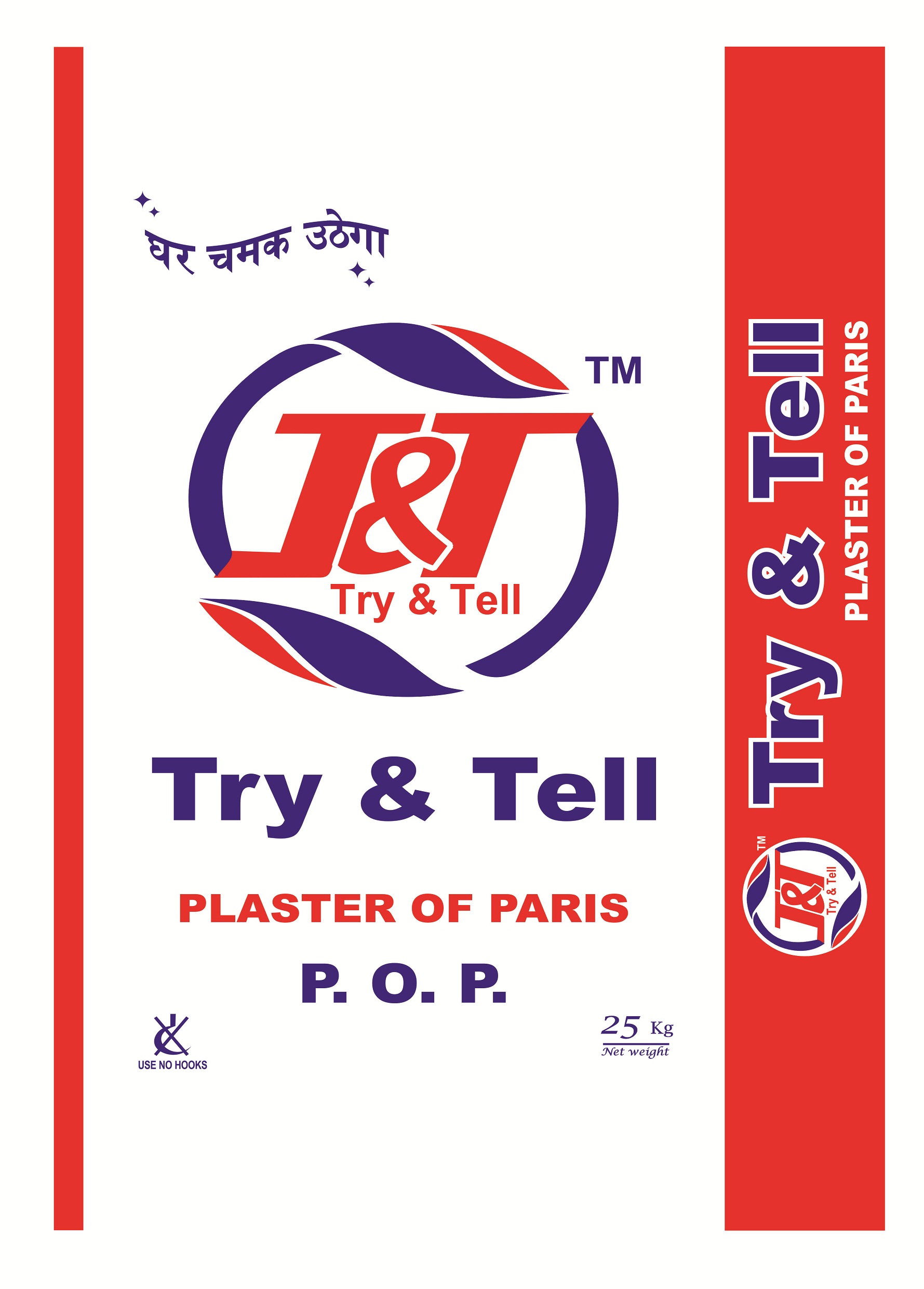 Plaster of Paris